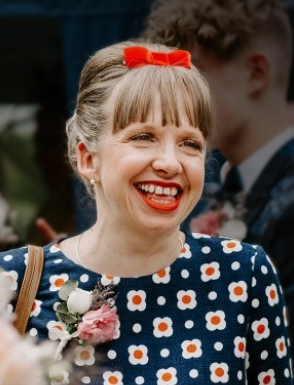 Dr Lindsey Bennett is an artist, researcher and educator deeply committed to the arts and education. She leads arts provision at Chester International School  in the North West of England. Lindsey also serves as an educational coach using the skills she has gathered to foster and encourage creative self-expression through teaching and learning.
2020

Making and Relational Creativity
Making and Relational Creativity [Routledge - 2020] explores the developing relationships that  arise between art teachers and students through creative practices outside of  the secondary school arts curriculum.